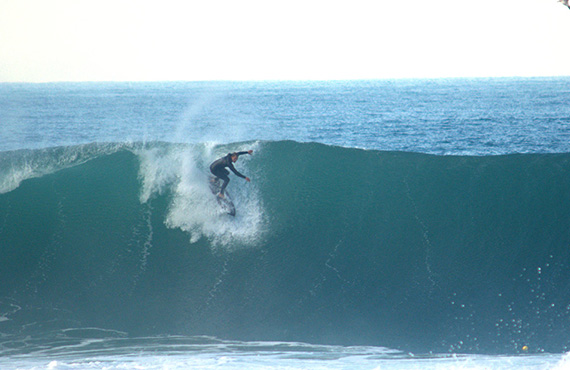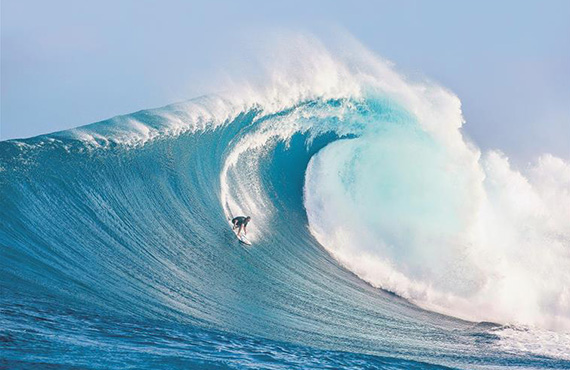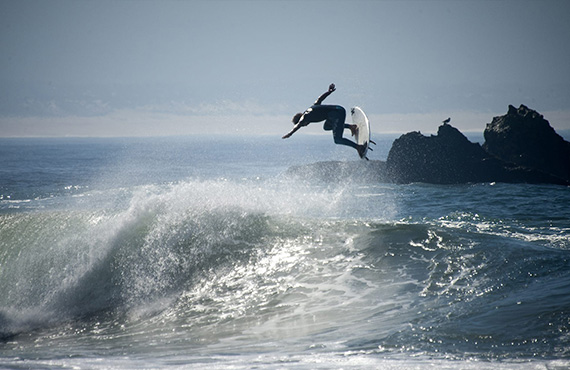 Home To The Biggest Waves Ever Surfed
If you're a surfer, you surely know Nazaré is the place for monster waves. But there's more to it! Nazaré has more than one beach: at Praia do Norte you'll find the Nazaré Canyon's mighty 30m daughters, but at the postcard-like and summer crowded Praia da Nazaré you can surf great (though smaller) waves too. All things considered, Nazaré is a must: visit, surf and… eat (fish dishes are f***ing amazing!).
Have You Heard Of "Supertubos"?
Of course you have! These famous long, heavy, tubular waves are guaranteed at Peniche, as well as a few shutdown close-outs and a "living of the sea" atmosphere. Make no mistake about it: Peniche is a world-class surf spot and one of the best beachbreaks in Portugal. Good for pros, for rookies and anyone else who ever dreamed of tube riding. Bora fazer um tubo?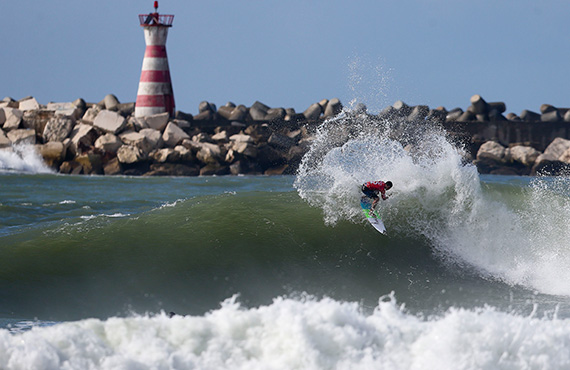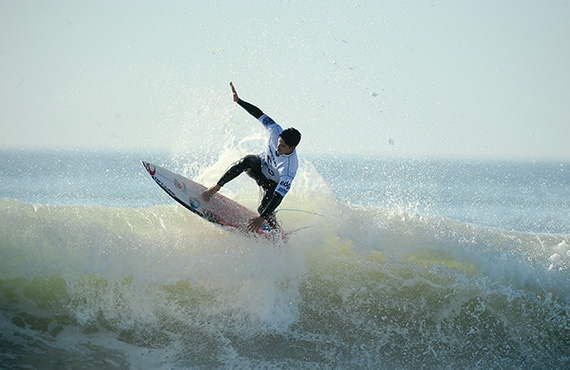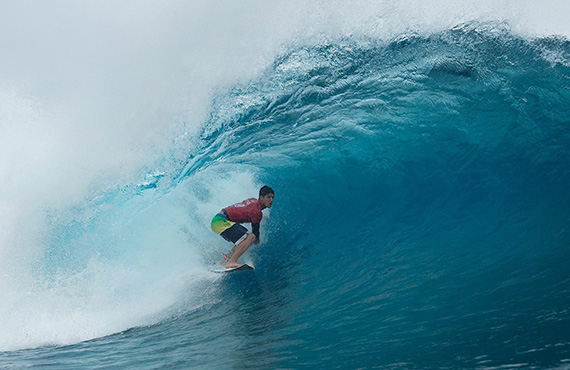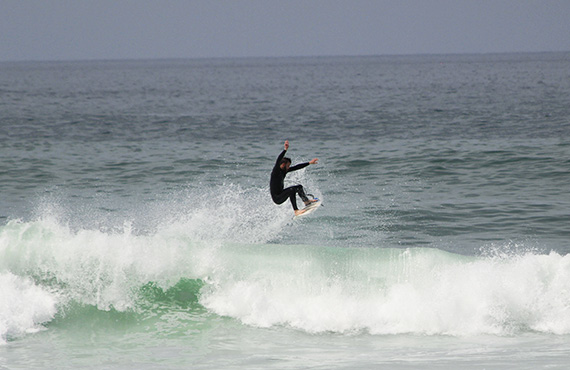 Europe's First World Surfing Reserve
Renowned worldwide, Ericeira hosts national and international surf competitions, including ASP's Quiksilver Pro Portugal, and it's home to one of the most iconic surf breaks everywhere: Ribeira d'Ilhas.  Full of charm and Portuguese character and just one hour away from Lisbon, Ericeira is love at first sight. Declared World Surfing Reserve in 2011.
It's Flat? "Big Beach" Has The Antidote!
Regardless of the season, Praia Grande has got your back: this is the beach to go when everywhere else is flat! Located in Sintra, it's home to a Bodyboard World Tour event in August and surely one of the most consistent surf spots in Portugal. Couple that with a nearby town named UNESCO World Heritage Site and it's obvious… you have to visit it!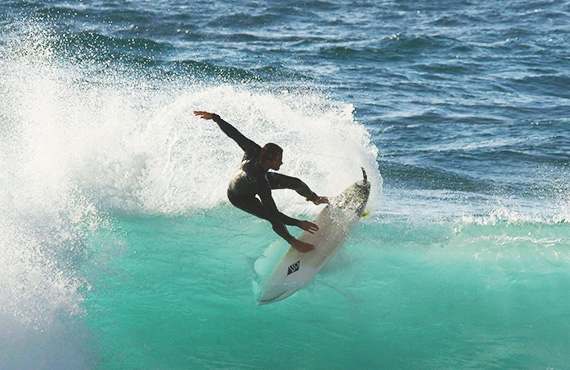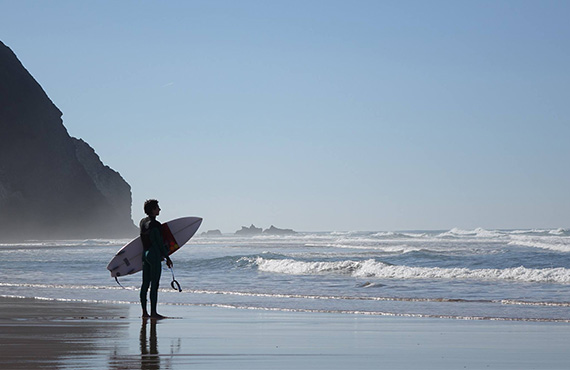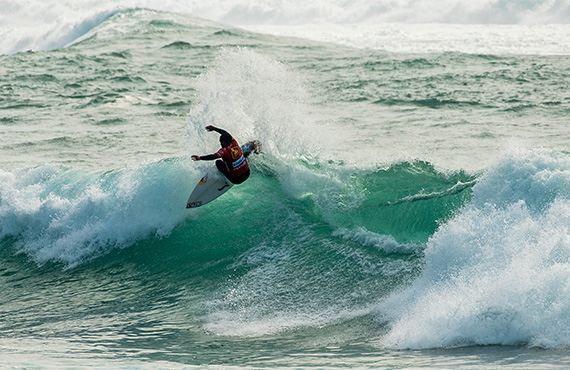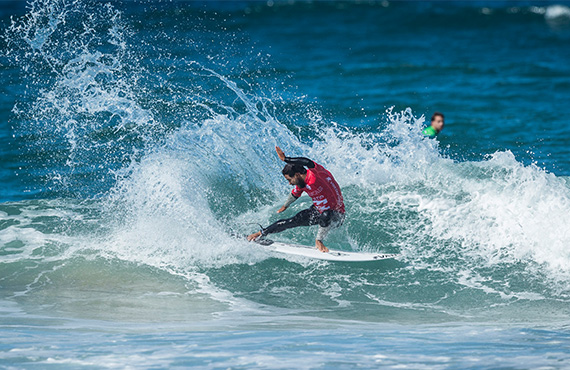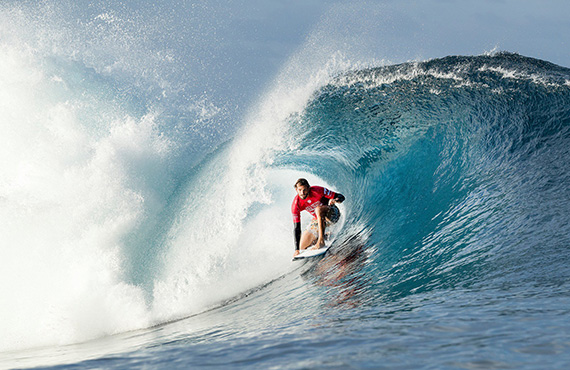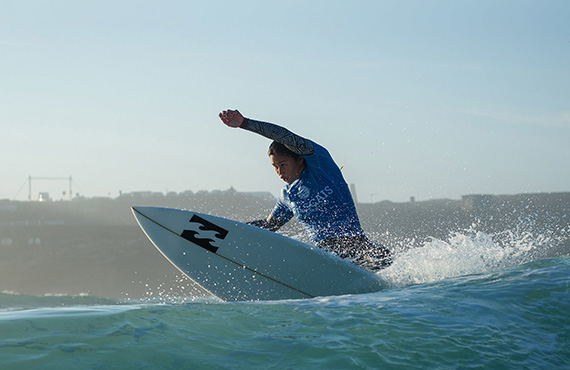 Stuff Surfer's Dreams Are Made Of
Consistent, powerful and challenging, not to mention its untouched beauty, Guincho is as perfect as it gets. Internationally known for the strong winds, it's the beach of choice for the wind and kite surf crowds. And also a VIP and media favorite. If you go for surfing, choose the morning before the winds get nasty. Guincho hosts several international surf competitions.
The Birth Place Of Portuguese Surf
It all started here, in the "Coast of the Sun". And Carcavelos has a lot to offer indeed! Beside the fort, cylindrical lefts roll over shifting sandbars – an all-day delight for every surfer around. On a SW swell the power intensifies. Highly consistent, this Lisbon jewel fits every surf level and it's always a pleasing break you won´t want to miss. And you can find us here, too. 😉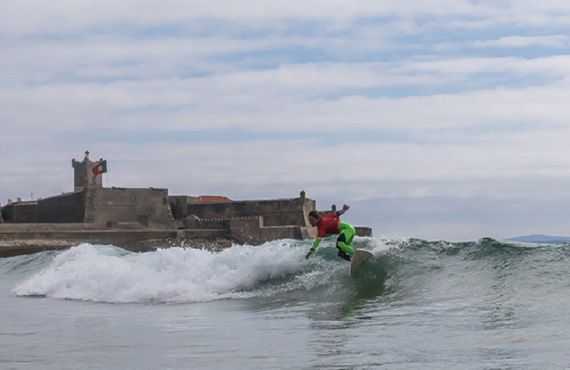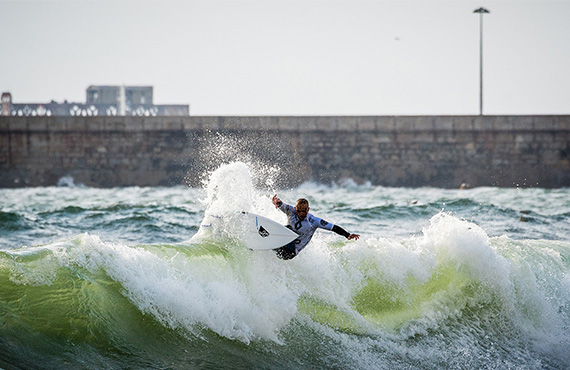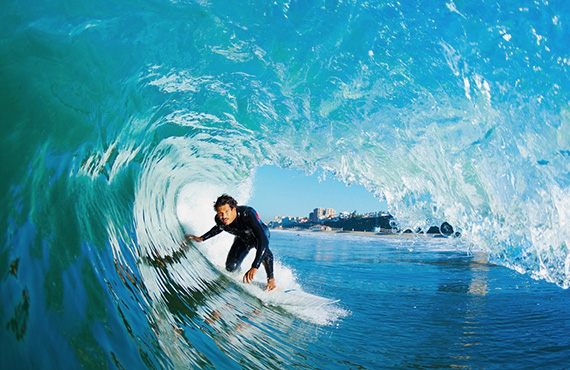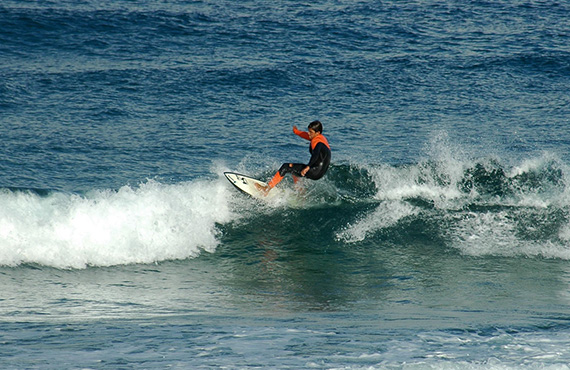 30km Coastline And A Perfect Wave For You
In the southern side of Tagus river, Costa da Caparica's stunning 30km coastline has a beachbreak for every surfer and your chances to find an awesome wave just for you are very very high, especially if you go south and avoid the crowded beaches closest to Lisbon. Despite being better with NW/W swells and eastern winds, this is an all year round surf spot.
Warmer Waters And Friendlier Crowds
You can really feel the Alentejo in São Torpes. It's quiet and makes everyone feel at home. All surfers will have fun every day of the year here, either with easy (still cool) waves in smaller days or with a wild wave mixture in good days. As for a bonus you can get to know the kind, laid-back Alentejo soul in this amazingly beautiful spot.